11th Annual
Agua Caliente Charity Golf Tournament
Indian Canyons Golf Resort – North/South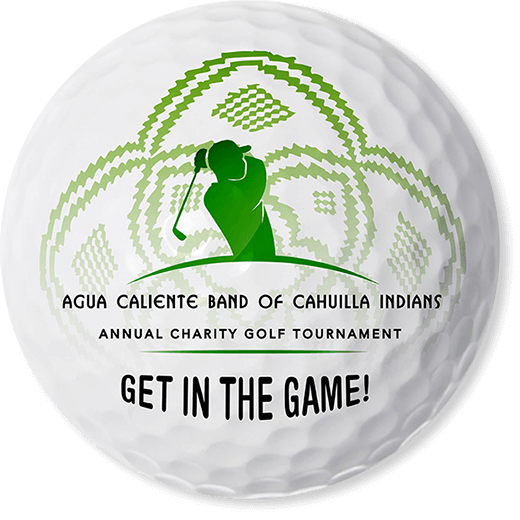 The PENTA Building Group
Presenting Sponsor
Thank you!
Aswet (Eagle) Sponsor
$10,000
Tukut (Bobcat) Sponsor
$6,500
Non Golf Sponsor
Pa'at (Bighorn) - Box Lunch Sponsor $3,500
---
Puwish (Roadrunner) - Tee Sponsor $1,500
Hotel Accomodations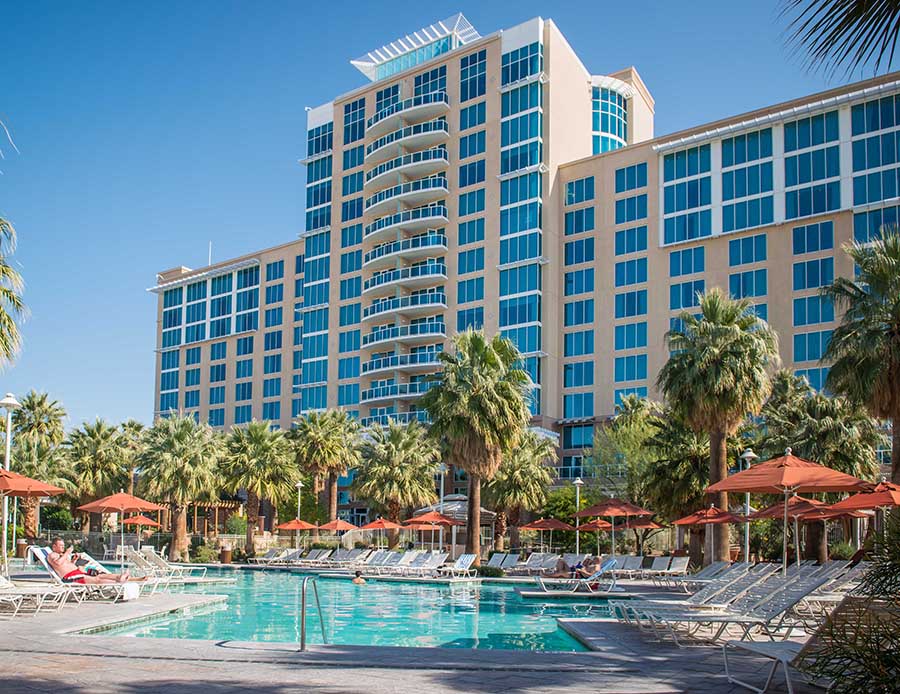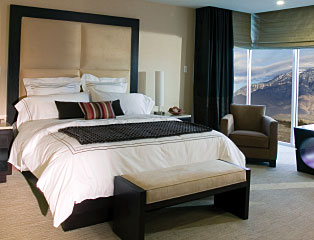 Charity Recipients
American Heart Association
Heart disease is the number one cause of death worldwide, and stroke ranks second globally. Even when those conditions don't result in death, they cause disability and diminish quality of life. For nearly 100 years, the American Heart Association has been fighting heart disease and stroke, striving to save and improve lives. Our mission is simple, to be a relentless force for a world of longer, healthier lives. And our hope is to one day see a world free of cardiovascular diseases and stroke.
Autism Society Inland Empire
Established by parents of children with autism in 1986, the Autism Society Inland Empire has stayed true to our mission - to improve the lives of ALL affected by autism. There are currently over 17,000 individuals living with autism in Riverside and San Bernardino Counties, with another 55,000 family members. We work for a world where individuals and families living with autism can maximize their quality of life, be treated with the highest level of dignity, and live in a society where their talents and skills are appreciated and valued. We provide social programs that improve wellness, educational programs to empower individuals with autism, family members, and professionals. We also provide several pilot programs to improve diversity, equity, and inclusion in the Inland Empire, including the Coachella Valley.
Palm Springs Animal Shelter
Friends of the Palm Springs Animal Shelter is committed to being a humane and compassionate animal care and adoption center. The shelter does not euthanize animals for space, or for length of stay. As a public, open admissions shelter we provide a safe haven for ALL animals: adoptable, those who require rehabilitation, training and those requiring minor to severe medical treatment. In support of all community pets, the shelter also offers low cost spay/neuter and vaccination clinics, Trap Neuter Return (TNR) and community cat programs, a pet food bank, and more. To meet the challenge of compassionately operating a public shelter, the shelter relies on donations, volunteers, community support and of course, ADOPTIONS! Together, we are leading the way towards a no-kill Coachella Valley.
Palm Springs Firefighters Association
On March 13, 1931, the Riverside County Board of Supervisors granted a petition to officially form the Palm Springs Fire Protection District. The City of Palm Springs was officially incorporated on April 18, 1938. This led to a change from a fire protection district to a city-operated fire department. The Palm Springs Fire Department continues to grow along with the city it serves. The Palm Springs Firefighters Association was established in 1961. Today, the Palm Springs Firefighters Association represents the full-time professional firefighters, who protect the citizens and visitors of Palm Springs. Our association is involved within the community by hosting and participating in numerous events such as Easter Egg Hunt, Fish Fry, Pride Parade, Veteran's Day Parade, Festival of Lights parade and more. Our Fish Fry started in 1931 and is the longest running event within the city which brought community members together except for year 2020/2021 due to Covid-19. Even during tough times throughout the pandemic our association managed to provide gift cards and toys to the Boys and Girls Club, Palm Springs Unified School District, James O. Jessie and Jewish Family Services, along with other charitable donations to the citizens of Palm Springs. The Palm Springs Firefighters Association along with our department is committed to our community on and off duty.
Missing and Murdered Indigenous Women USA
MMIW USA's number one mission is to bring our missing home and help the families of the murdered cope and support them through the process of grief. We give them hands-on support and guidance and if we don't have the answers, we get the answers so that these families do not feel abandoned and alone in this struggle like so many have before them. Our broader goal is to eradicate this problem so that the future generations thrive. We are doing that through education of the threats that they face and self-defense. We just started a monthly program to do just that. It is called Staying Sacred and we educate and have self-defense lessons at every meeting. Our strength lies in the fact that every single one of the staff and volunteers have been assaulted or trafficked and our passion is to be the kind of organization that we needed growing up and beyond.
Event
Monday, December 6, 2021
---
7:00 am - 9:00 am
Registration, box breakfast, raffle ticket purchase, North/South Course selected for play.
Driving range (South Course Only).
10:00 am
Shotgun Start - Scramble format
11:30 am
Box Lunch on Course
3:00 pm - 4:00 pm
Raffle pickup North Clubhouse
Indian Canyons Golf Resort - South Course
1097 E Murray Canyon Dr.
Palm Springs, CA 92264
---
The PENTA Building Group
Presenting Sponsor
Thank you!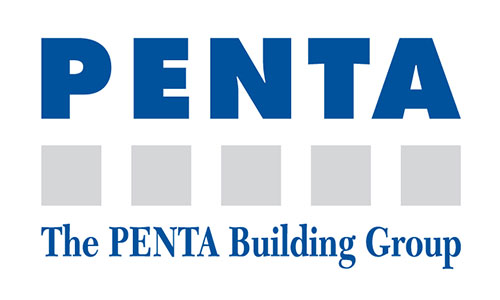 4 Golf Entries
4 Tee Packages
Private Pre-Golf Dinner at Steakhouse with Tribal Council for 4 (12-5-21)
4 Amex Gift Cards @ $1,000 (one per player)


(Gift Cards cannot be used for the purchase of raffle tickets or raffle bundles)

Custom ProV1 golf balls (1 dozen per player)
4 $100 Free Slot Play (redeemed at any Agua Caliente Casino)
Nike ADG3 Air Jordan Golf Shoes (one pair per player)
Theragun Pro by Therabody
2 Night hotel stay each player
Corporate name and logo on all printed material
Sponsorship recognition on website and all social media
4 Tee Signs (2 each course)
---
Aswet (Eagle) Sponsor
$10,000
4 Golf Entries
4 Tee Packages
4 Amex Gift Cards @ $900 (one per player)


(Gift Cards cannot be used for the purchase of raffle tickets or raffle bundles)

Custom ProV1 golf balls (one dozen per player)
Theragun Elite by Therabody
4 $100 Free Slot Play (redeemed at any Agua Caliente Casino)
Corporate name and logo on all printed material
Sponsorship recognition on website and all social media
1 Tee Sign
Players must register at Indian Canyons Golf Resort - South Course
---
Indian Canyons Golf Resort - North Course
1097 E Murray Canyon Dr.
Palm Springs, CA 92264
---
Tukut (Bobcat) Sponsor
$6,500
4 Golf Entries
4 Tee Packages
4 Amex Gift Cards @ $500 (one per player)


(Gift Cards cannot be used for the purchase of raffle tickets or raffle bundles)

Custom ProV1 golf balls (1 dozen per player)
Theragun Mini by Therabody
4 $100 Free Slot Play (redeemed at any Agua Caliente Casino)
Corporate name and logo on all printed material
Sponsorship recognition on website and all social media
1 Tee Sign
Players must register at Indian Canyons Golf Resort - North Course
---
Pa'at (Bighorn) - Box Lunch Sponsor
$ 3,500
---
Puwish (Roadrunner) - Tee Sponsor
$ 1,500
---
Accommodations
Agua Caliente Casinos Rancho Mirage
32-250 Bob Hope Drive • Rancho Mirage, CA 92270 - Google Maps
Presenting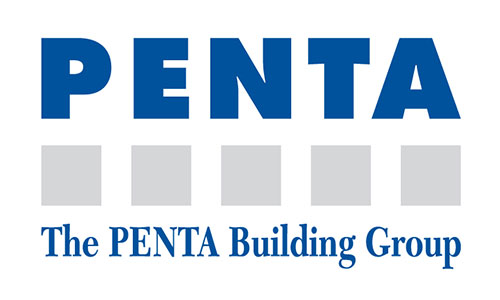 Aswet (Eagle) - $10,000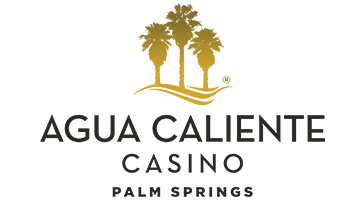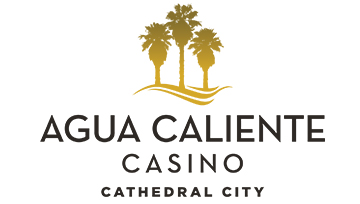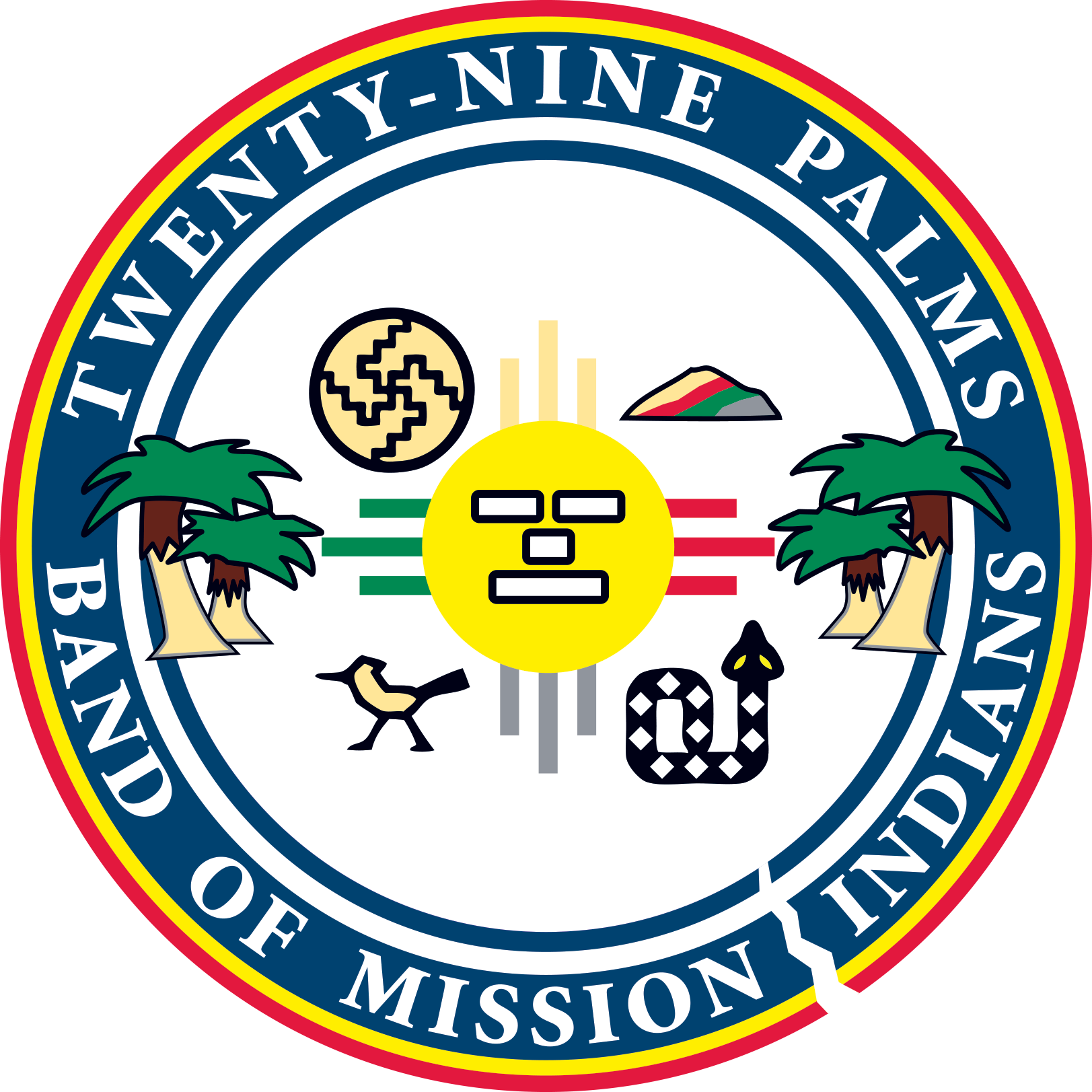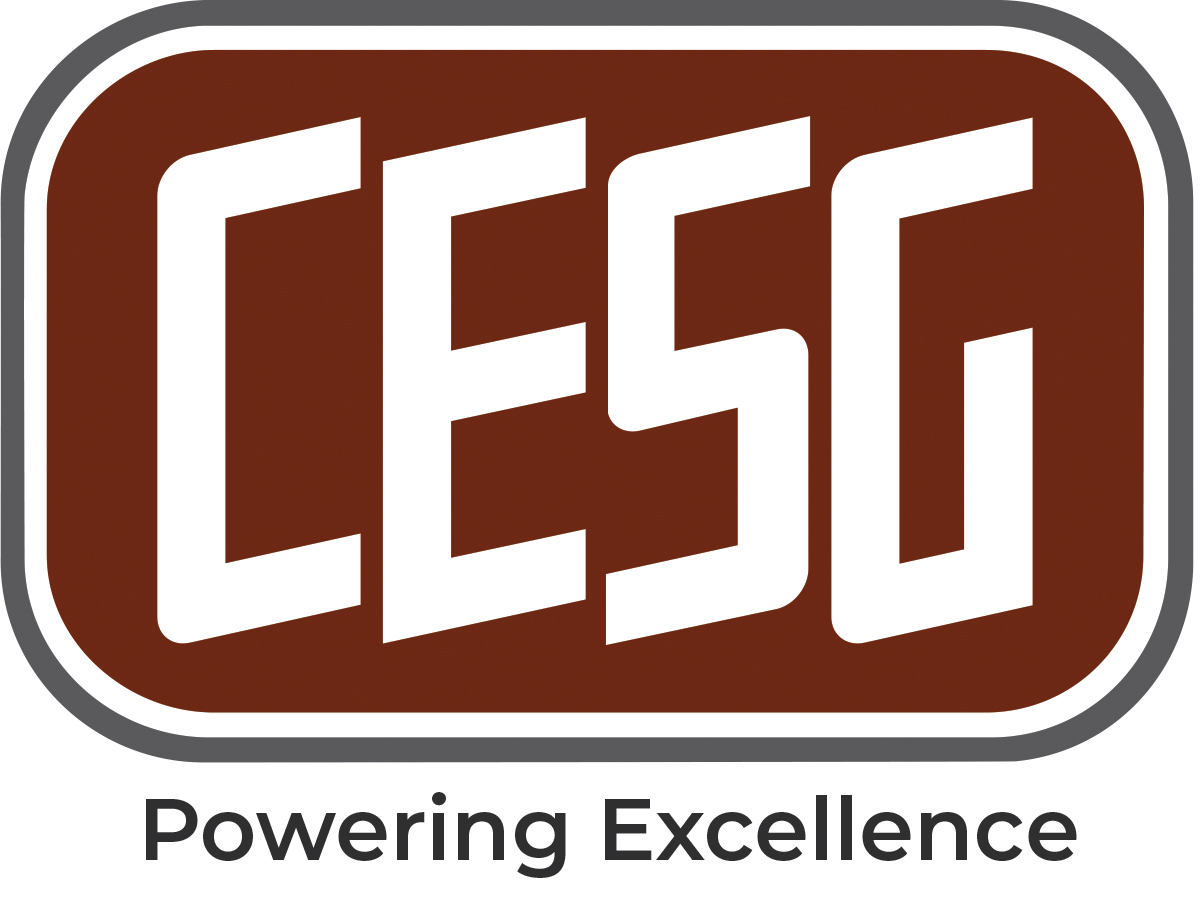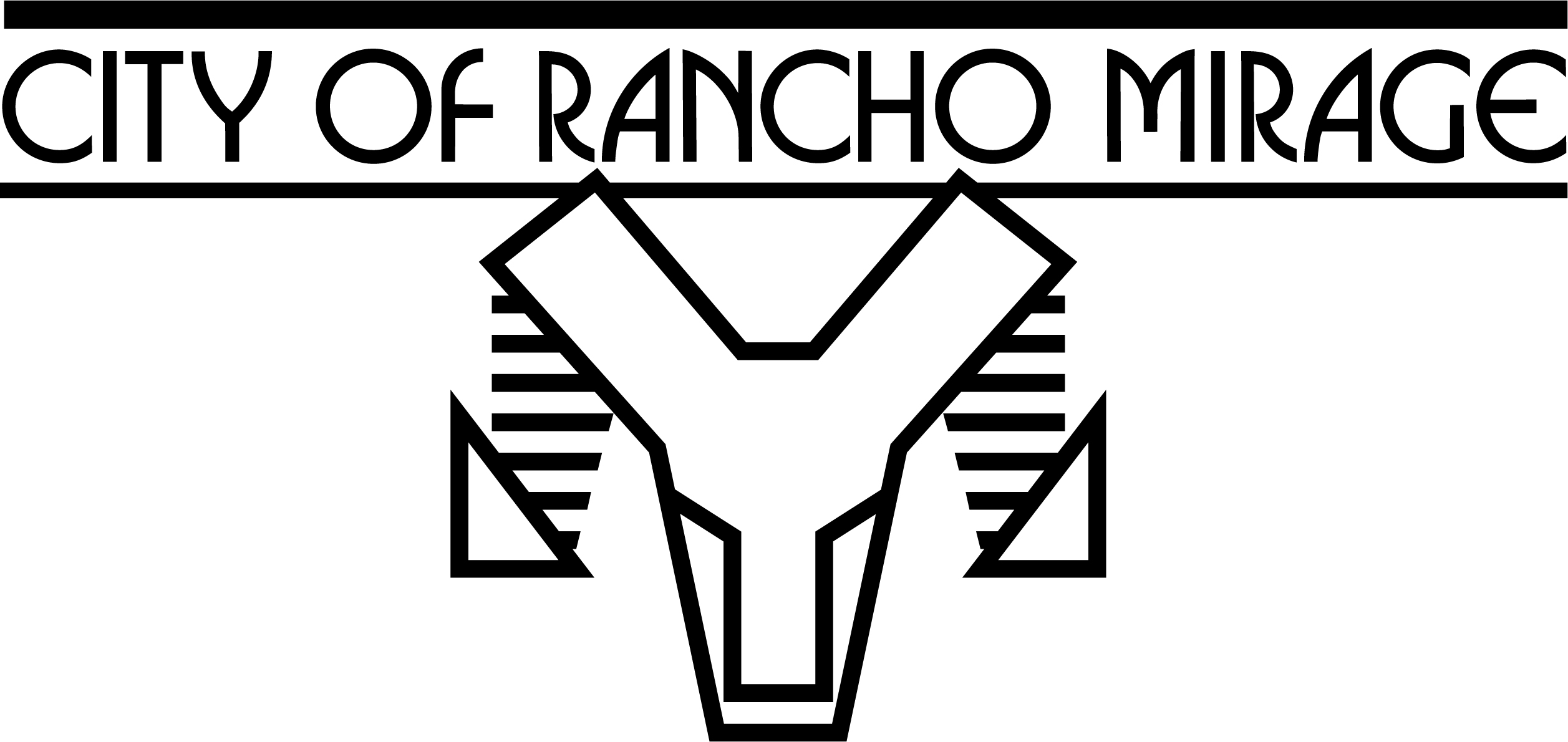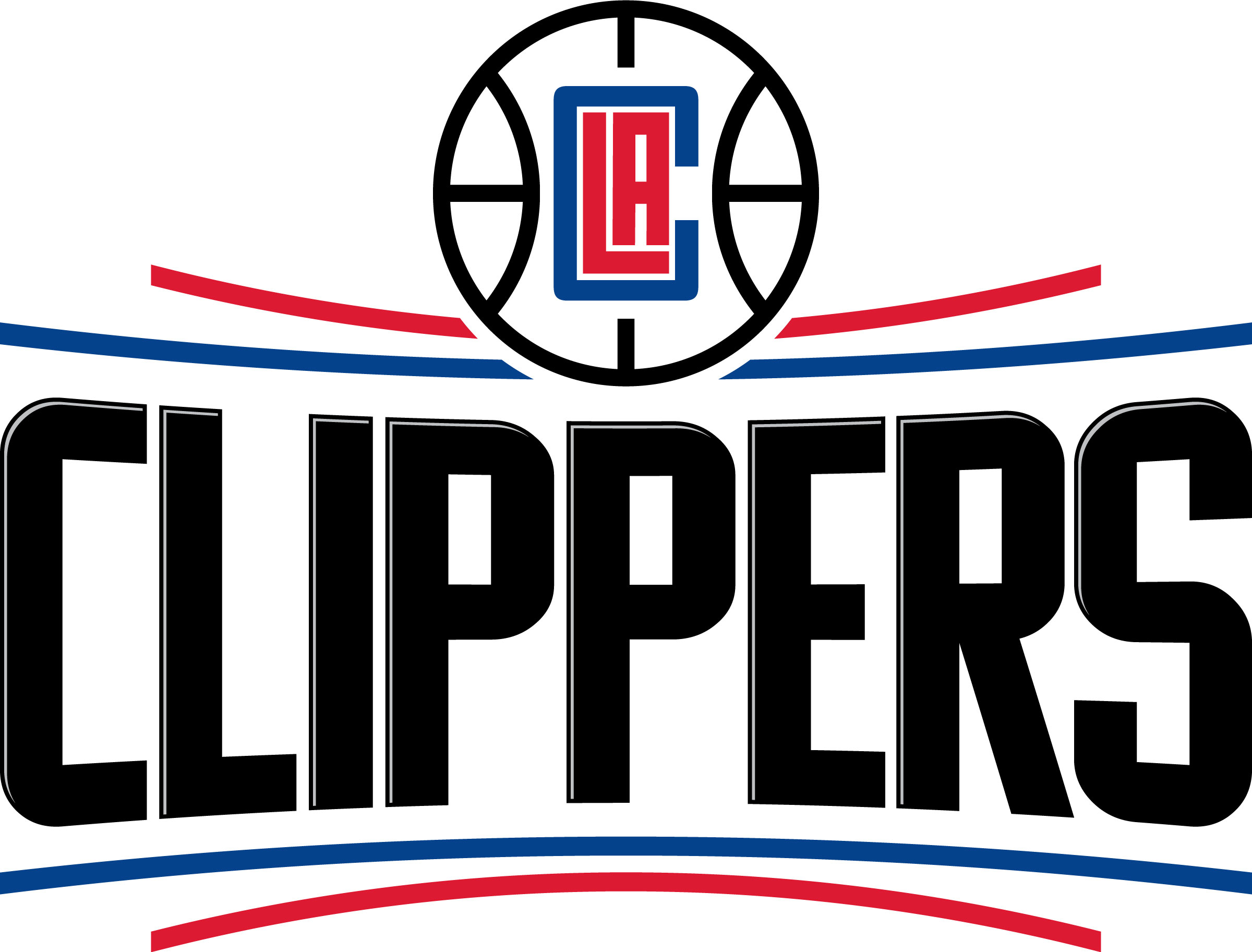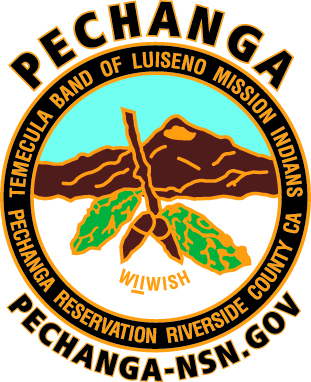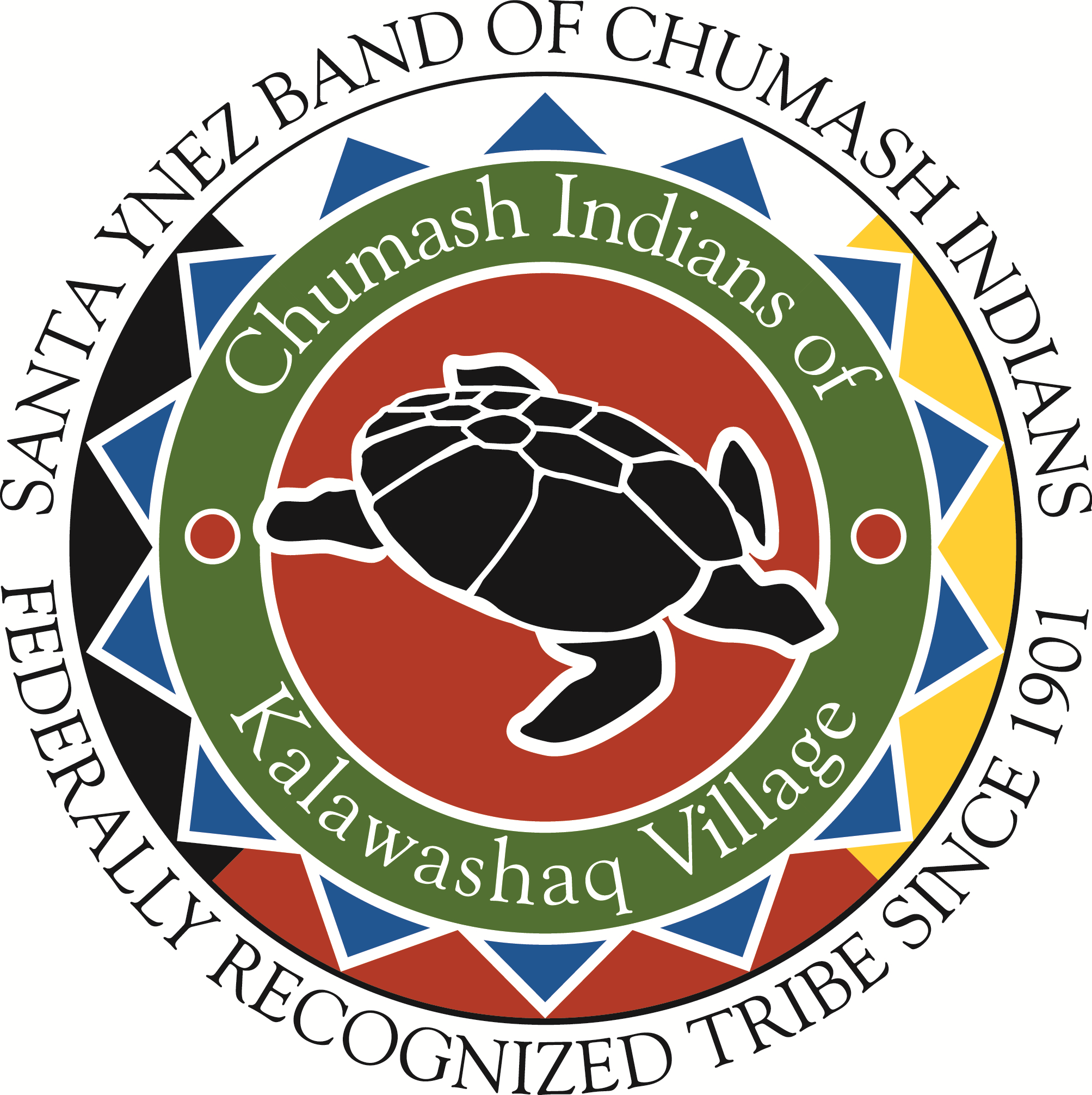 Tukut (Bobcat) - $6,500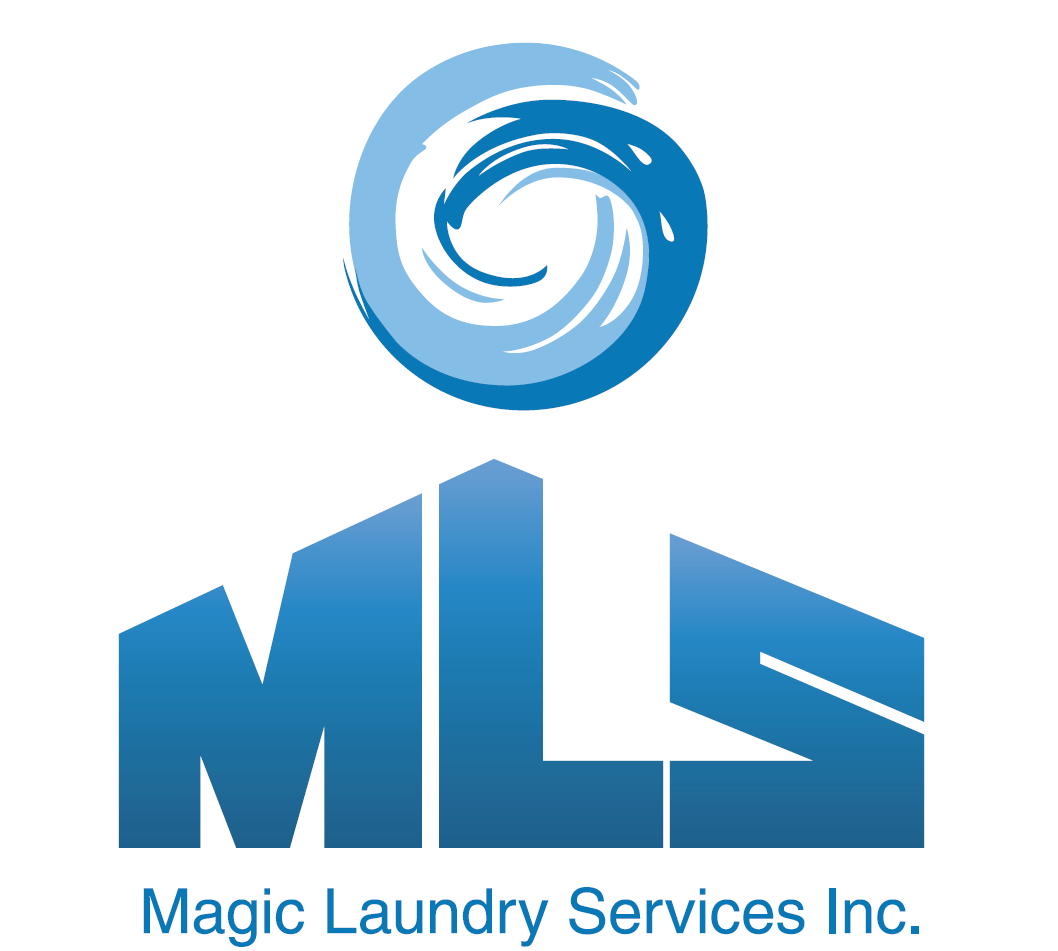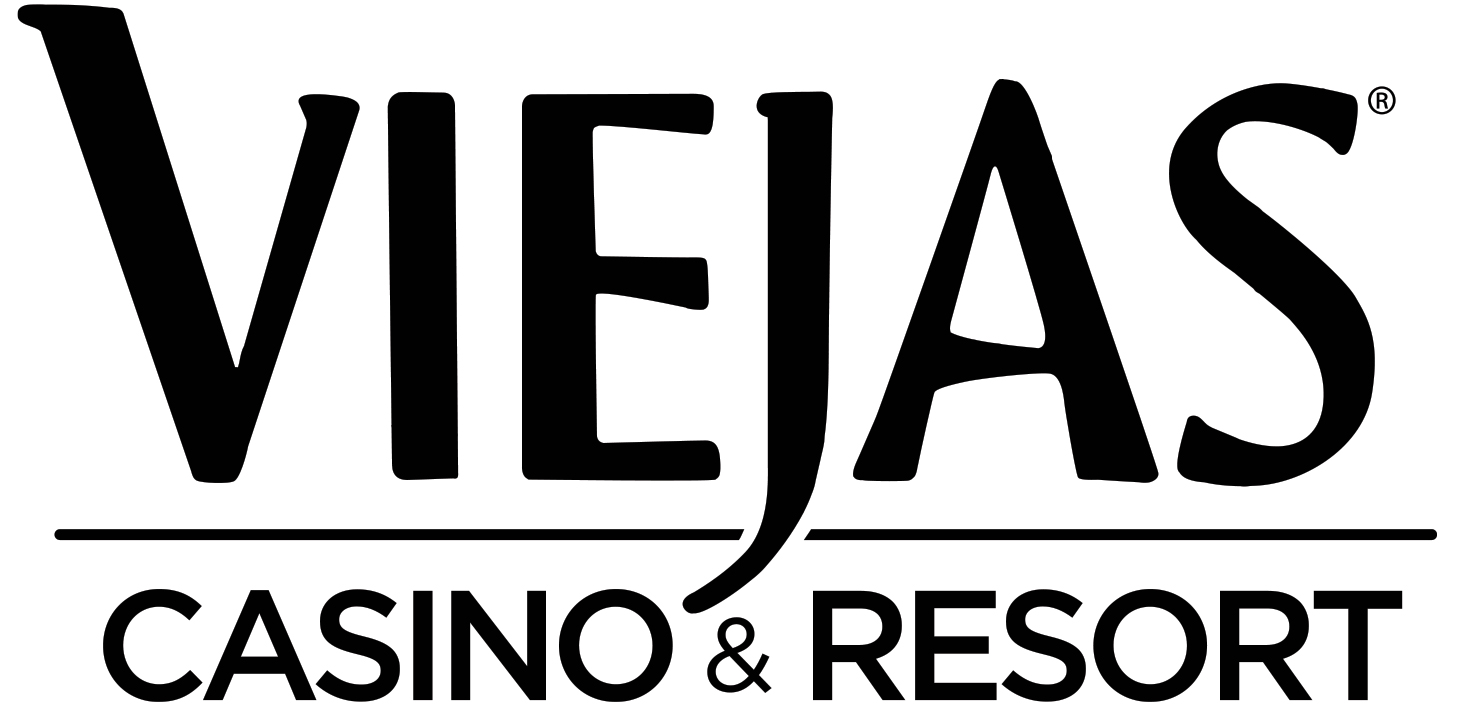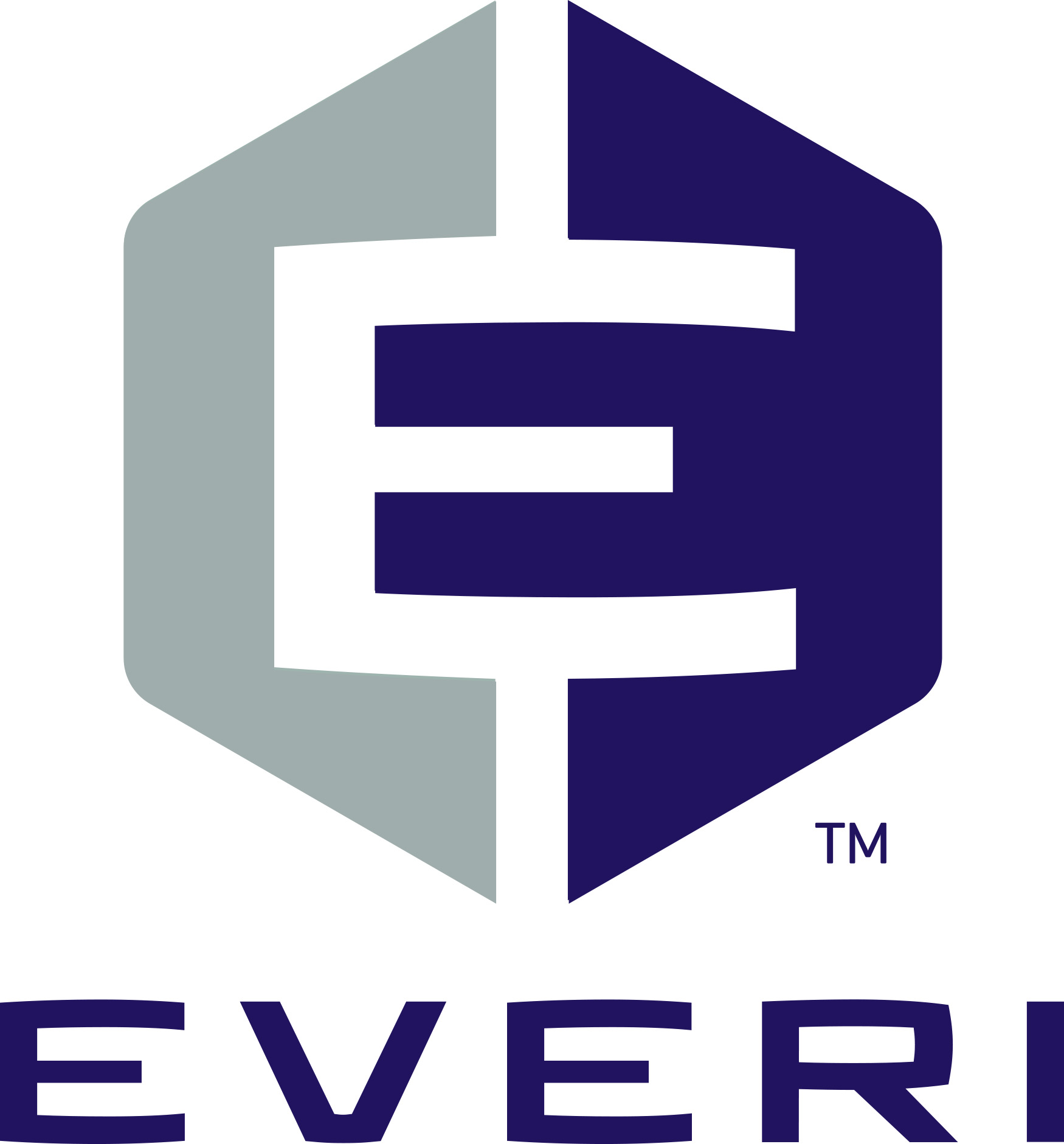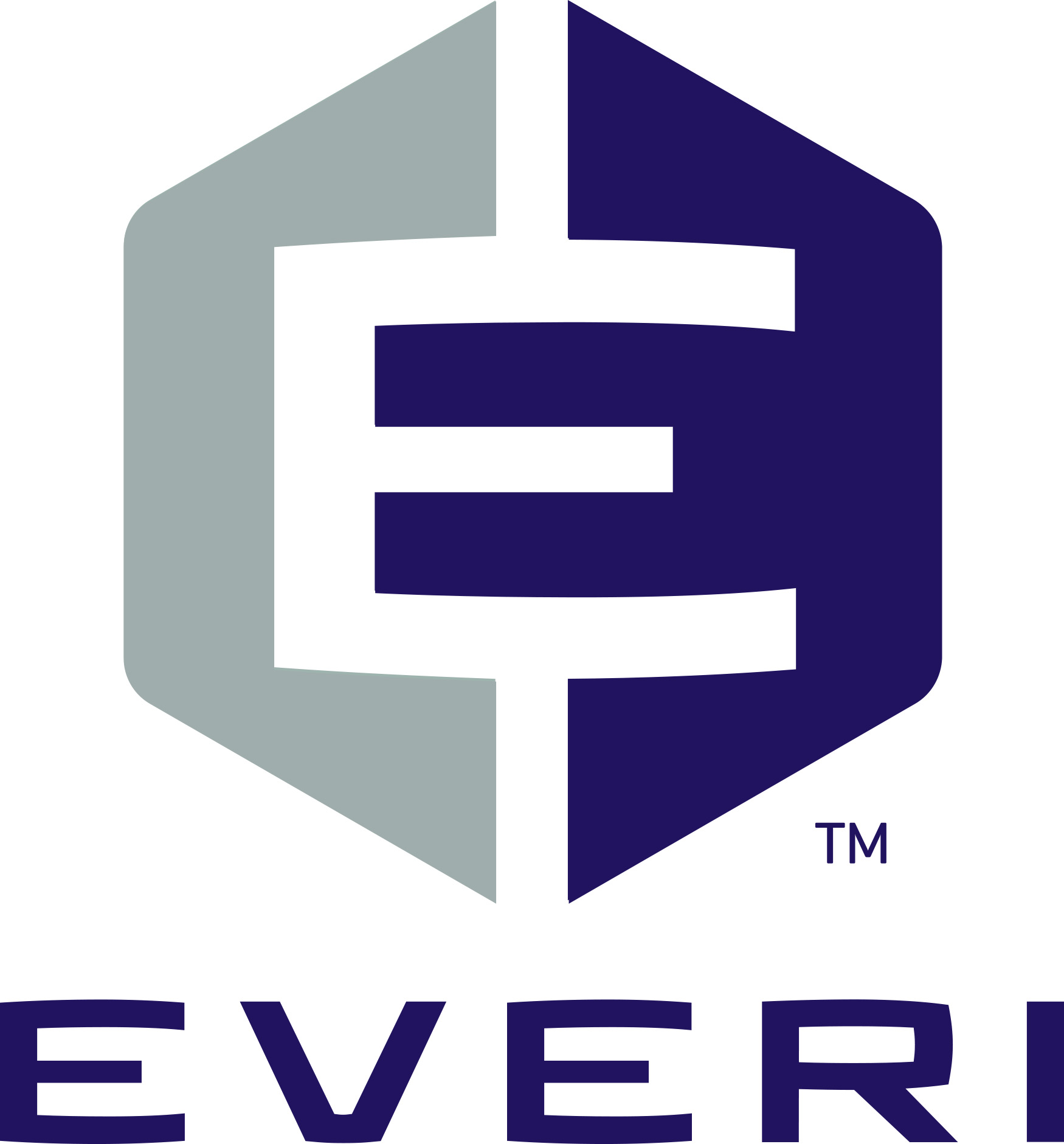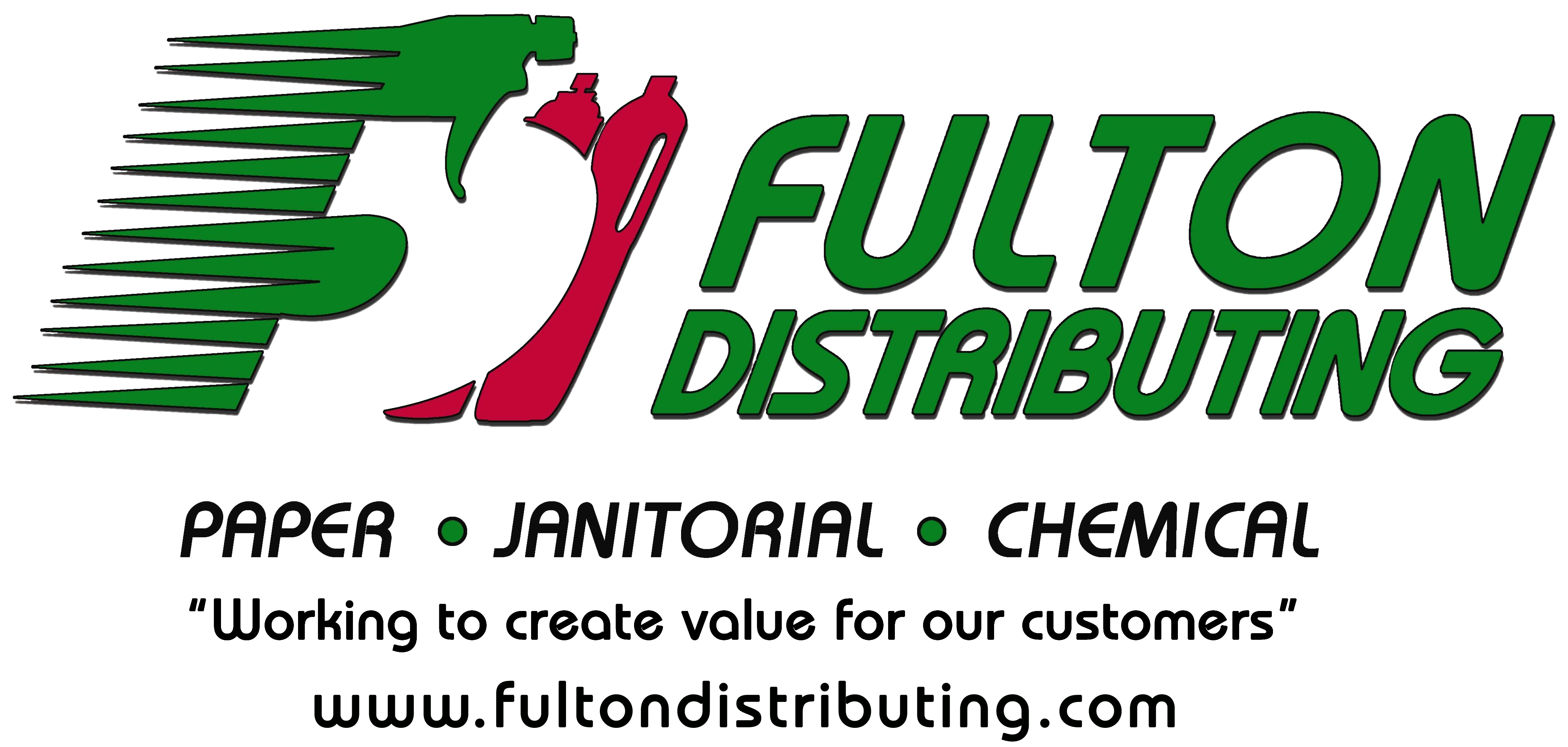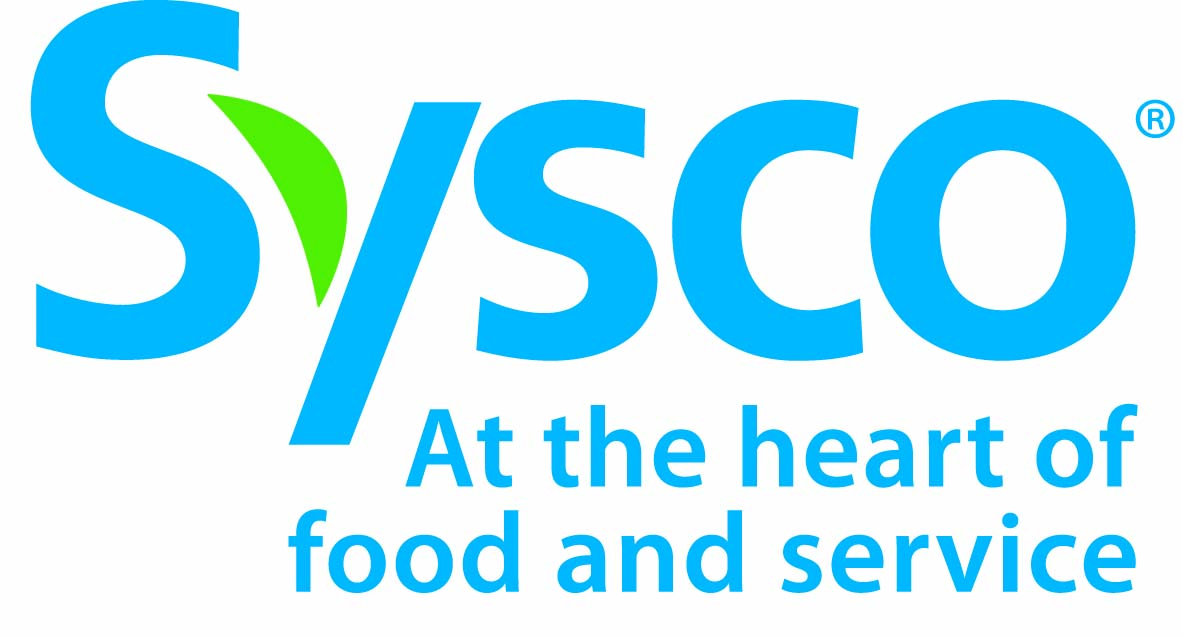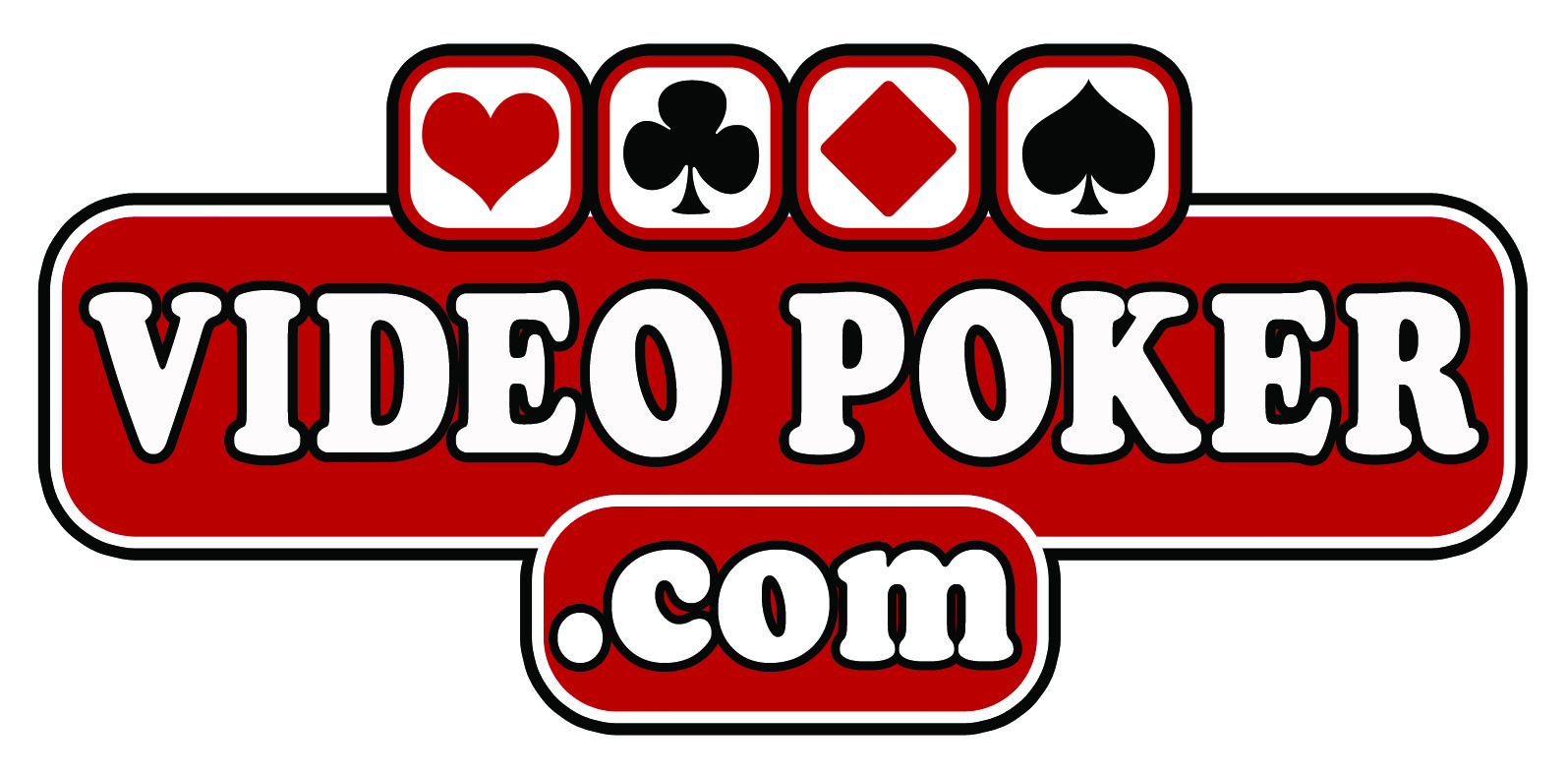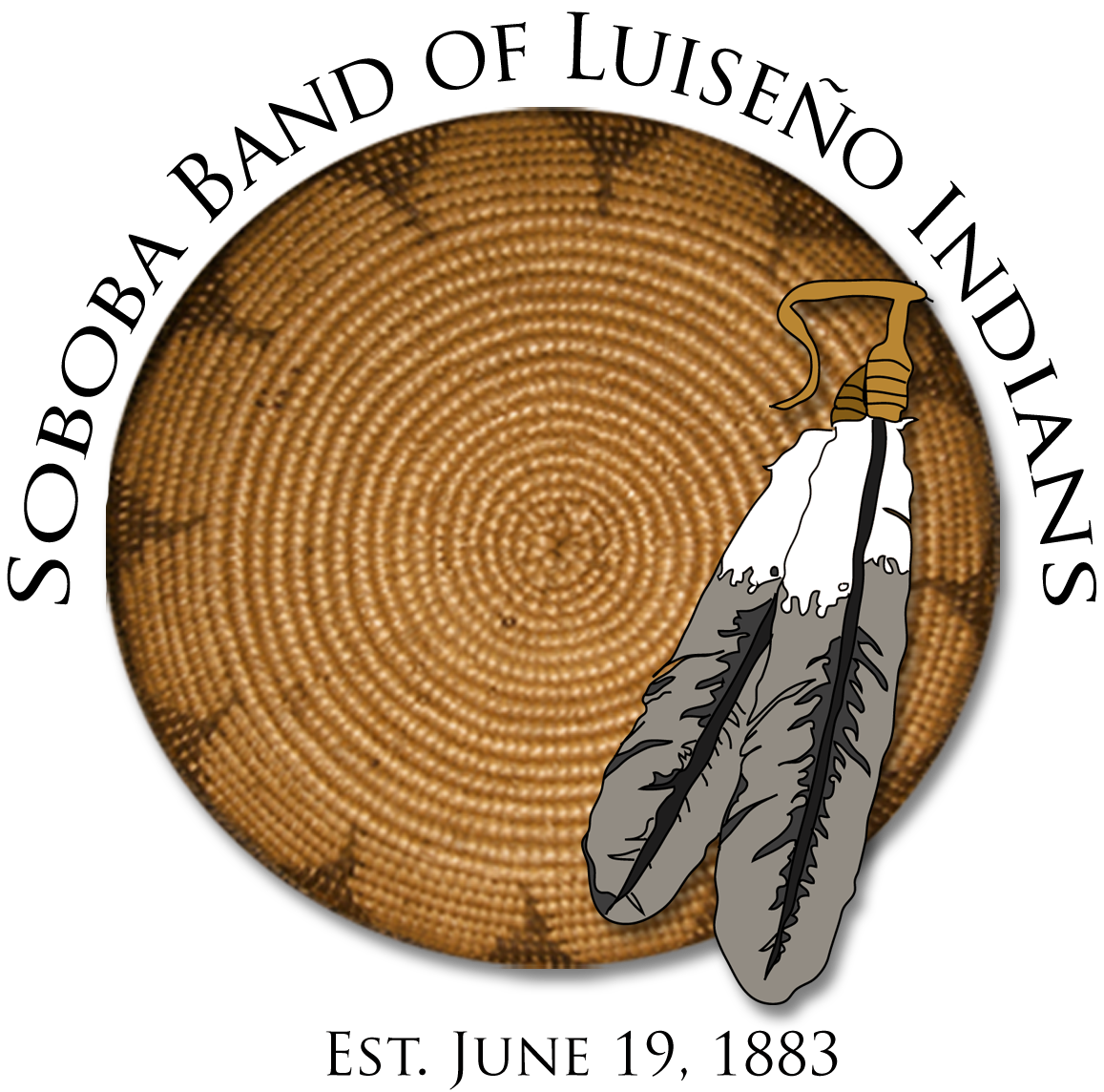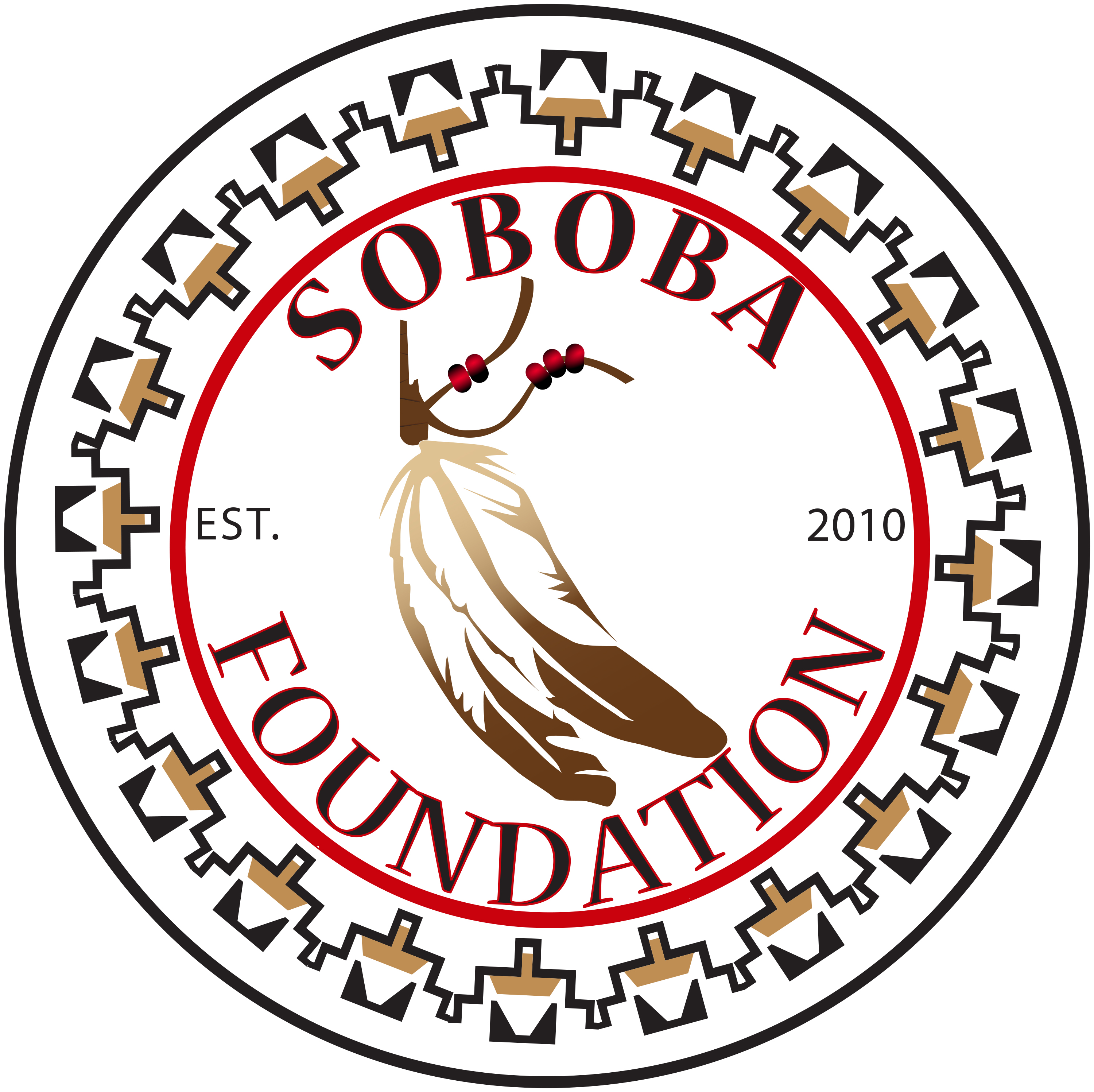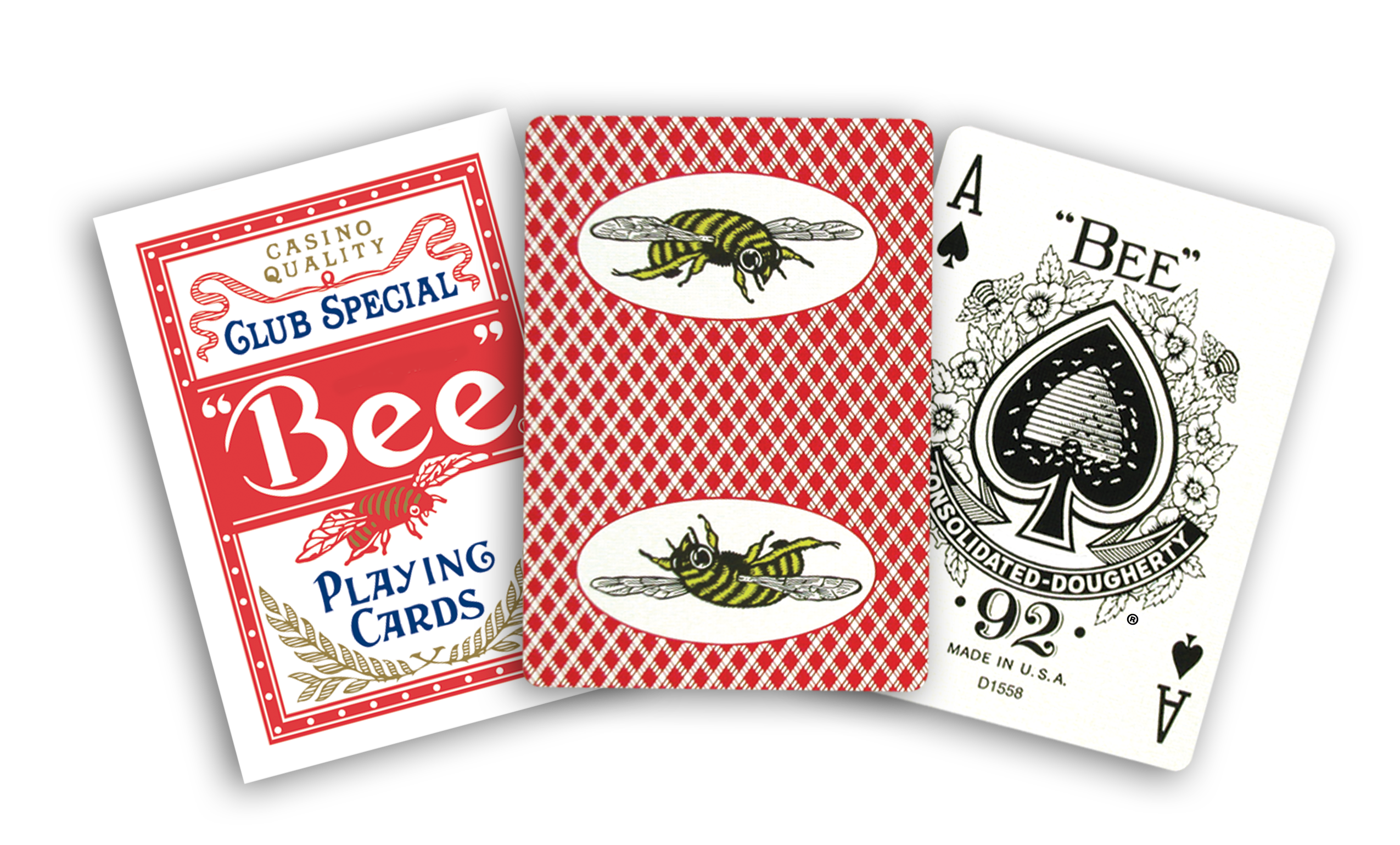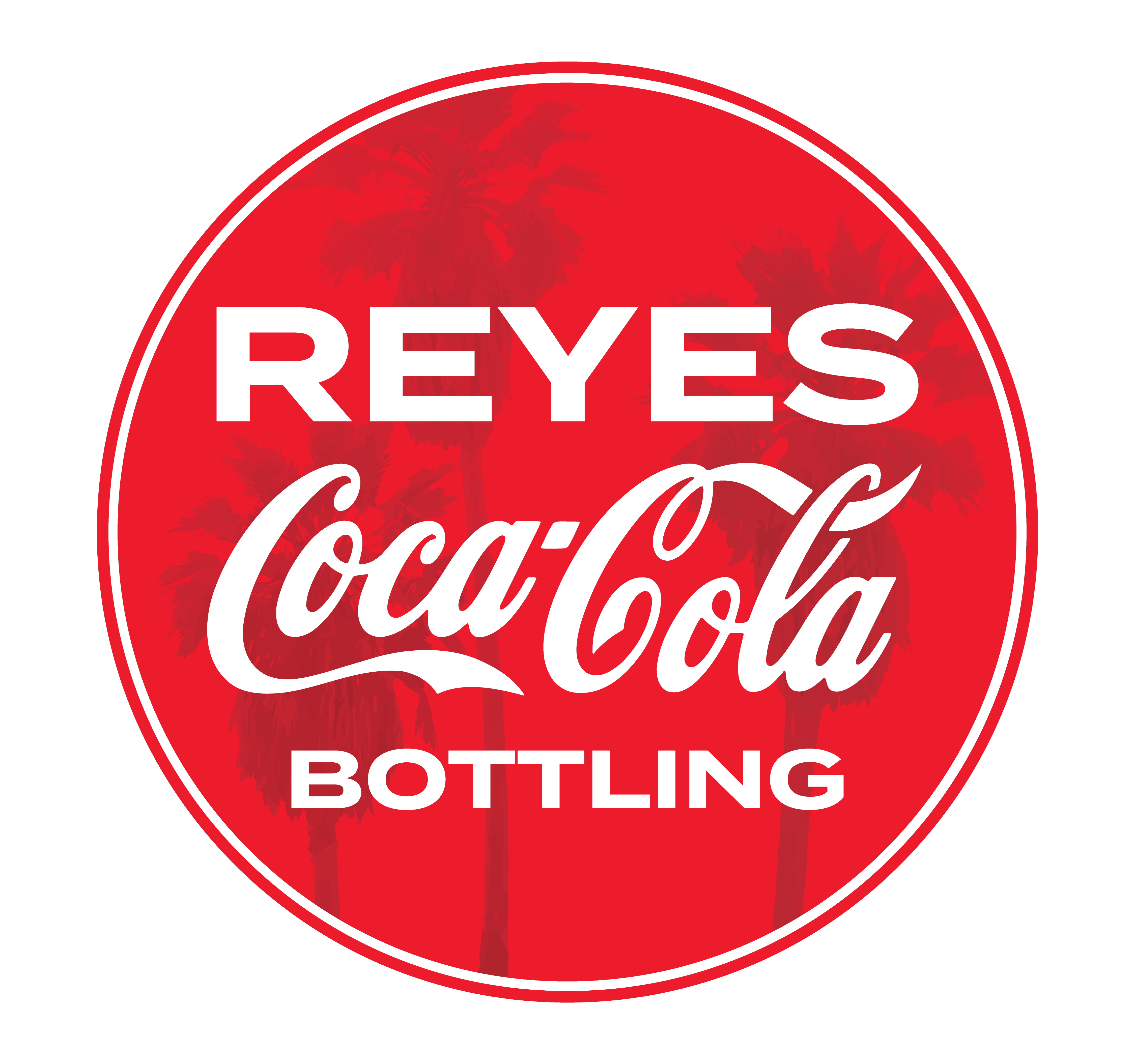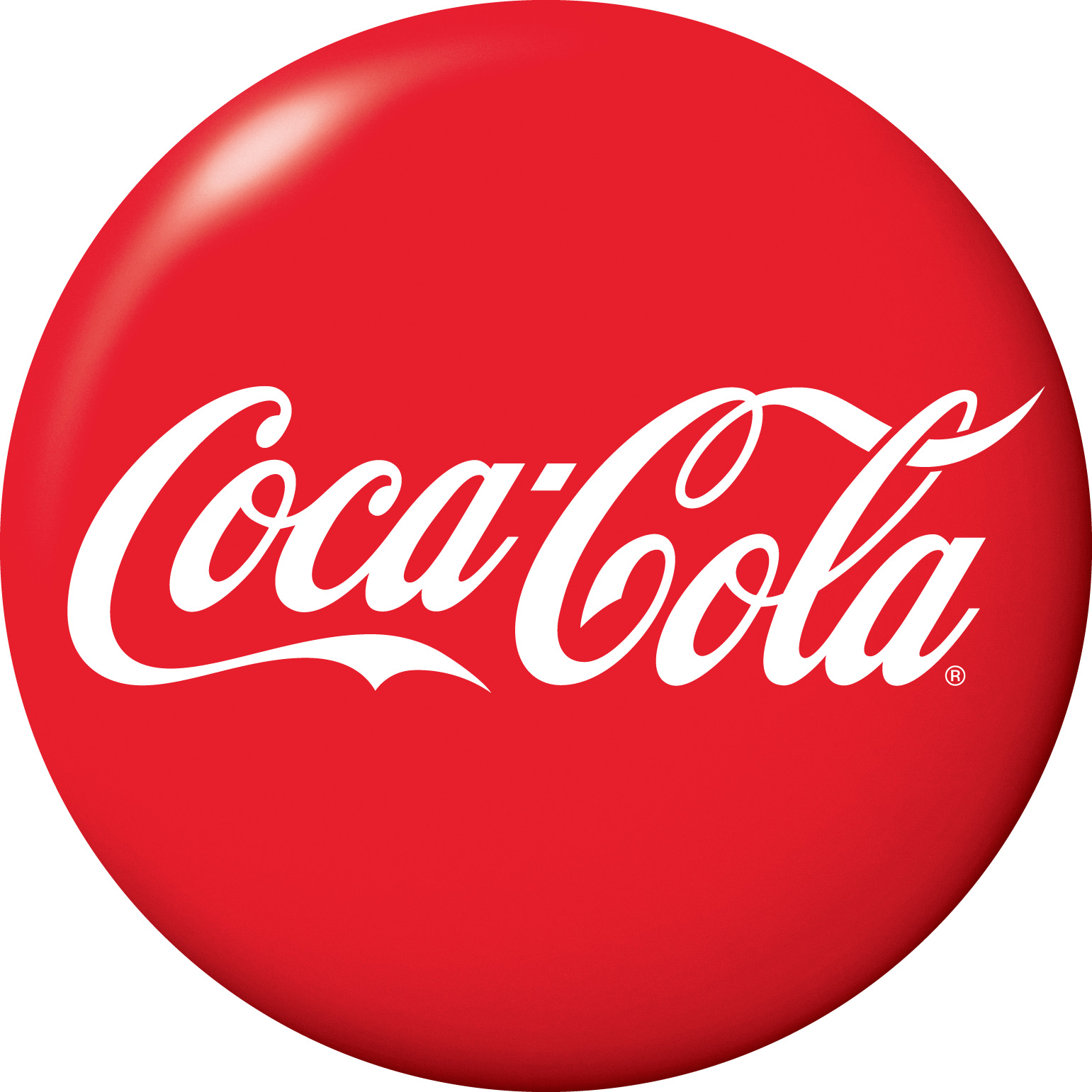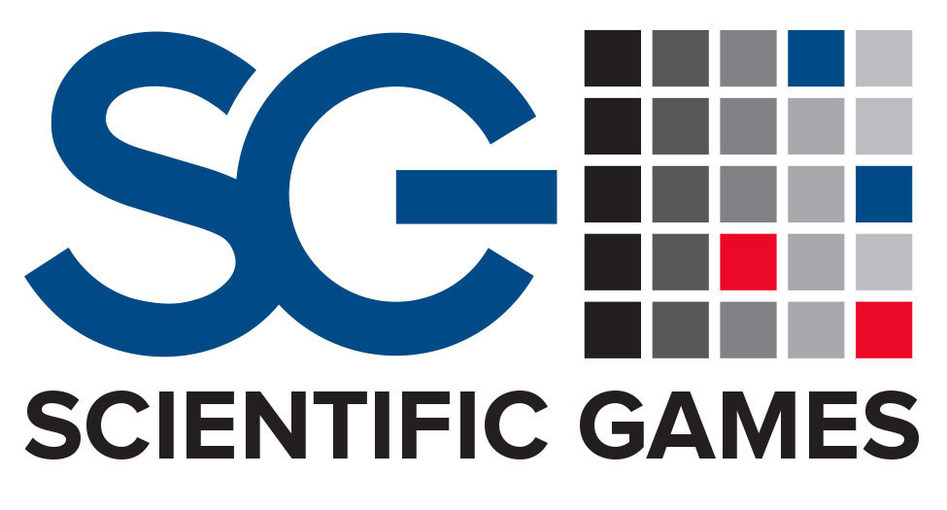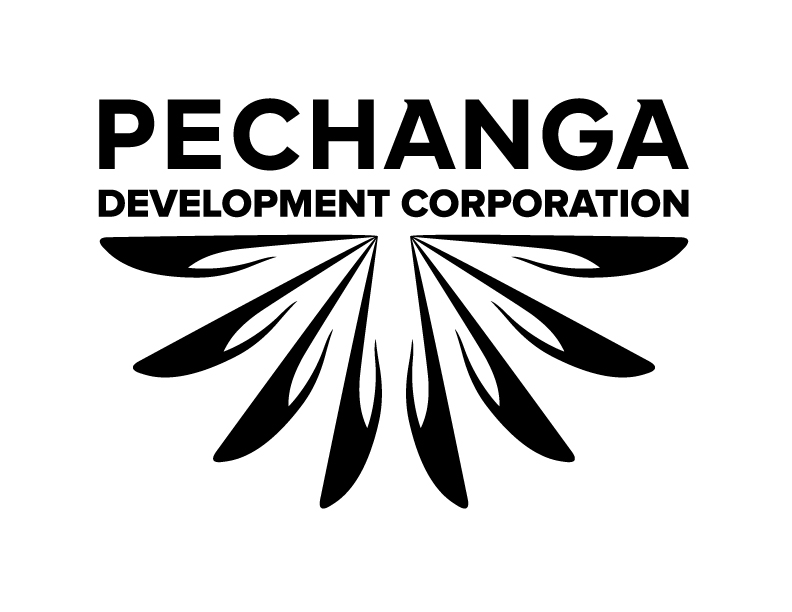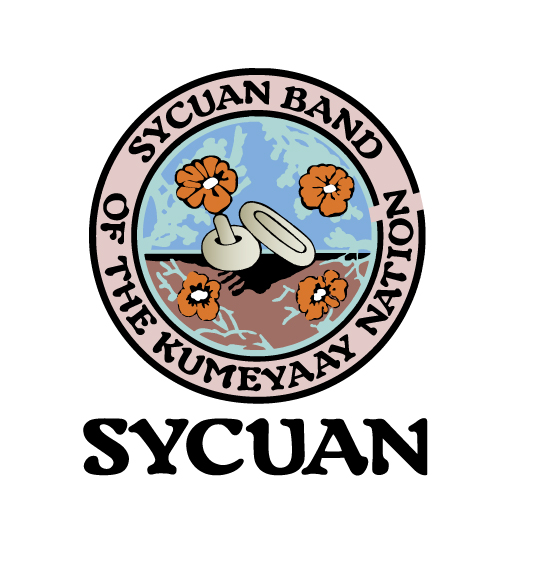 Box Lunch Sponsors - $3,500

Tee Sponsors - $1,500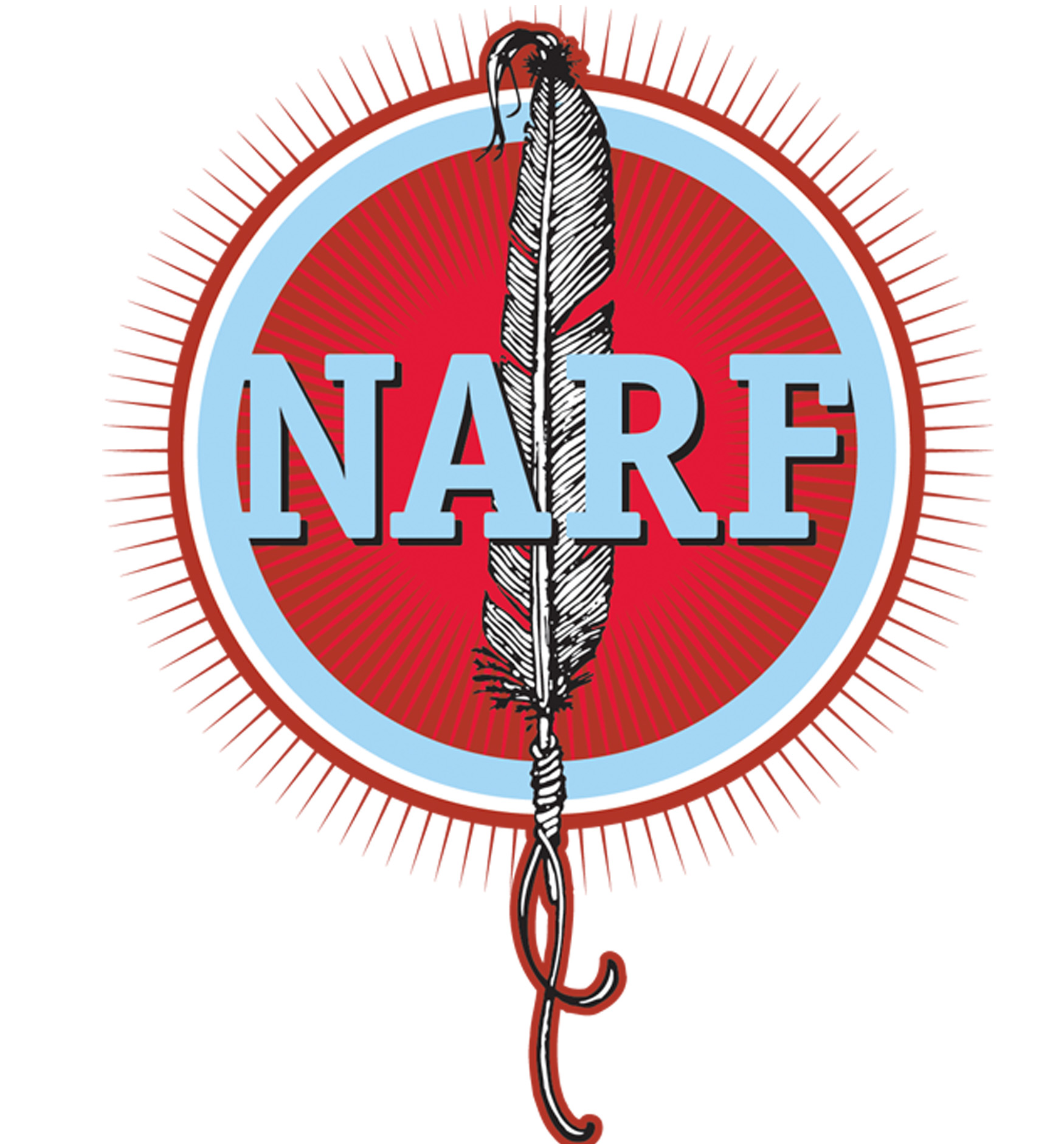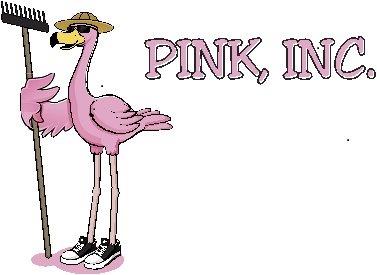 Food & Spirits Sponsors